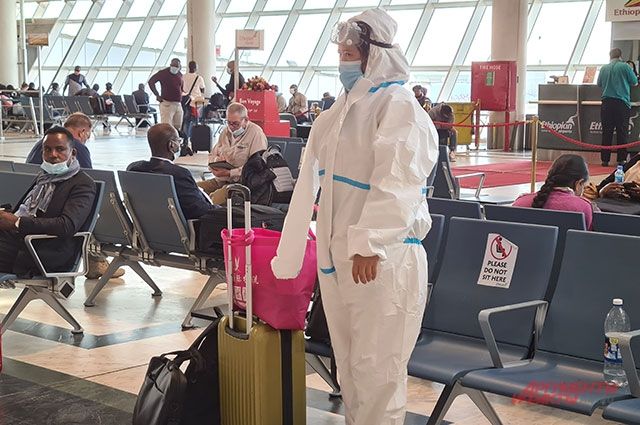 The authorities of the Chinese capital from July 11 will introduce a ban on visiting crowded places for residents of the city who have not been vaccinated against COVID-19, TASS reports.
Deputy head of the committee on issues Li An said at a press conference on Wednesday that COVID-19 certificates will be required from Monday to visit educational institutions, libraries, museums, art galleries, cultural centers, stadiums, gyms, entertainment venues, Internet cafes and other places.
The imposed restrictions will not apply to persons for whom vaccination is contraindicated for health reasons.
Recall that in early June, a new outbreak of coronavirus was discovered in Beijing. During the day, 61 cases of COVID-19 infection were confirmed. All the sick people visited one of the local bars.
Since the beginning of the pandemic, more than 2.1 million cases of coronavirus have been detected in China. Of these, 14,633 people died.
Rate the material