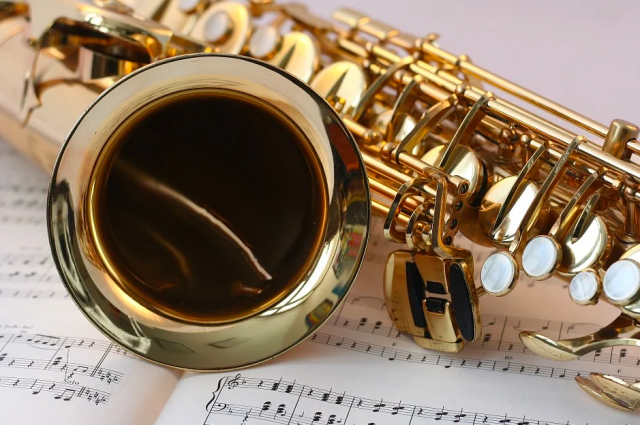 For the first time in the history of the profession of a composer, its professional standard has been developed, and composing music is included in the All-Russian Classification of Economic Activities (OKVED 2).
The project was developed by the Ministry of Culture of the Russian Federation and a professional community. Members of the Union of Composers, heads of leading music universities and concert organizations in Russia took an active part in this.
The work to improve the legal framework for authors of musical works is being carried out by the relevant ministry to provide comprehensive support to composers of music. The inclusion of composers in OKVED 2 and the approval of the professional standard will allow regulating issues related to the legal status of representatives of this creative profession, which means they will provide them with social guarantees provided for by labor legislation. The prospects for developing new state support measures will also open up.
The project has already been submitted to the Ministry of Labor for approval. Having received legal status, composers will be able to count on employment in their specialty for the first time.
Rate the material