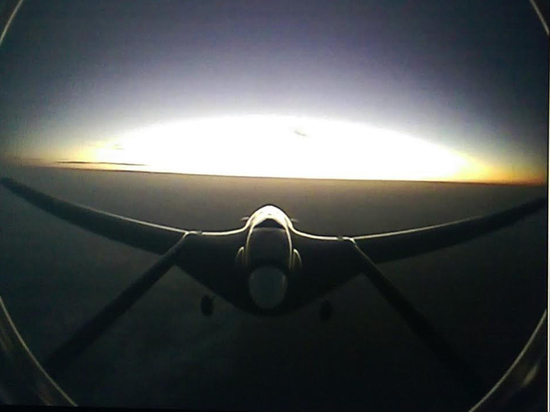 Photo: ru.wikipedia.org
The CEO of Baykar, a Turkish company that produces Bayraktar military unmanned aerial vehicles, announced his refusal to supply data UAV to Russia.
In an interview with the BBC Russian Service, Haluk Bayraktar, who is married to the daughter of Turkish President Recep Erdogan, said that his company is "completely on the side of Ukraine."
The head of the company added that "nothing will overshadow cooperation with Ukraine", regardless of how much Russia could offer for a potential order.
In 2018, Baykar entered into an agreement with Ukraine for the supply of a system from several drones, control stations and missiles, the delivery was made in 2019. Subsequently, Kyiv announced the continuation of purchases, at the end of 2021 it was announced the launch of the Ukrainian assembly of Bayraktar TB2, which was planned to be supplied with locally produced engines.