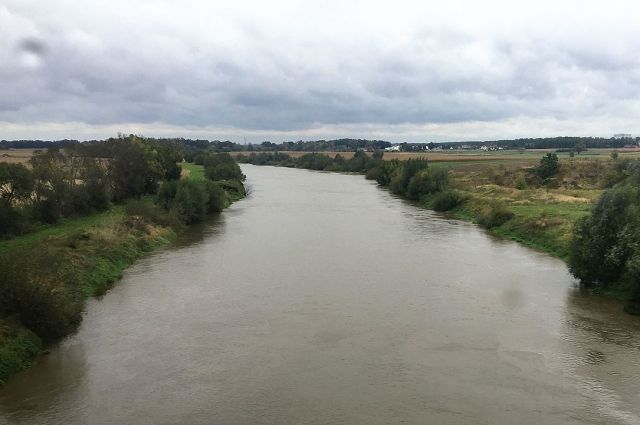 Mass death of fish in the Odra River — the third largest in Poland — is a major environmental disaster. This, according to TASS, was stated by the head of the state agency "Polish Waters" Przemysław Daca.
He stressed that more than 10 tons of dead fish had already been fished out of the river, and demanded that the person responsible for poisoning the water be brought to justice.
The Environmental Protection Inspectorate is examining the water to determine the exact cause of fish death. Experts have already found out that the summer increase in water temperature did not play a major role. A lot of oxygen was found in the river, which indicates that a chemical with strong oxidizing properties has entered it. Previously, experts reported on the ingress of mesitylene — a substance toxic to aquatic organisms, but then this information was refuted.
Now all enterprises located on the Oder are being checked, a search is underway for the source of contamination of the river, the Polish army is involved in catching dead fish.
Them Over time, poisoned waters move from region to region to the Baltic Sea, so people are asked to be careful and not to approach them.
Recall that in the spring, residents of St. Petersburg noticed a mass death of fish in reservoirs. Then the fishing collective farm turned out to be guilty, which during the industrial production of smelt threw ruffs caught in the net back into the rivers.
Rate the material