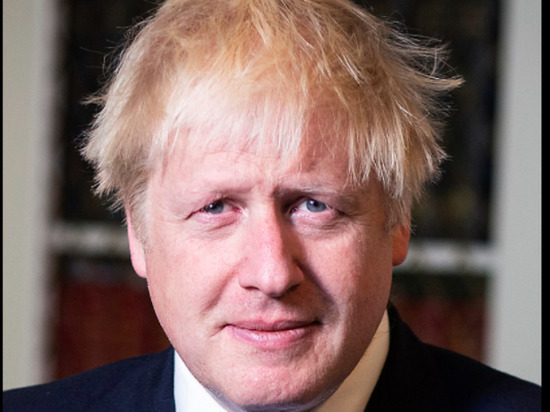 photo: Boris Johnson. source: wikipedia
British Prime Minister Boris Johnson, who arrived in Kyiv on Ukraine's Independence Day, and his friend Ukrainian President Volodymyr Zelensky are ridiculed on the Web.
The meeting of the two politicians is widely advertised, only social media users, after watching the video, on which it is recorded how Johnson greeted Zelensky, they fall with laughter.
Johnson got out of the car that brought him, scratched his backside and quickly darted towards Zelensky who met him, extended to the President of Ukraine the same hand that had just been under the hem of his jacket.
It is clear that Johnson must have been sweating during the long journey. But it seems that he, like US President Biden, does not control his actions very well at protocol and other important events.
However, Zelensky was not embarrassed by anything – he shook the Englishman's hand for a long time and did not let go.
p>