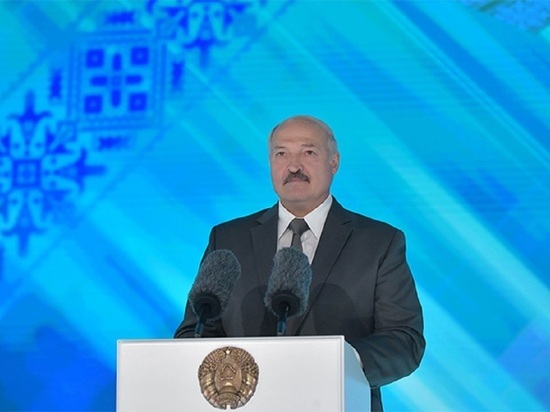 Photo: website of the President of Belarus
Belarus is ready to adequately respond to threats from the West. As President of the country Alexander Lukashenko said, Western countries should understand that "no helicopters, planes, if they escalate, will not save them."
According to BelTA, Lukashenka recalled that once with their Russian colleague Vladimir Putin, they announced that they would also convert Belarusian Su planes so that they could carry nuclear weapons.
"Do you think we are talking tongues? Everything is ready!', he added.
In July, Lukashenko announced that it would be possible to modify the aviation in service with the republic for nuclear weapons within a few months. According to him, the Belarusian side will train. However, "if NATO and the Americans stop conducting such exercises, then we will not do this either."
Prior to this, in June, the press secretary of the Russian president, Dmitry Peskov, said that during a meeting between the presidents of the Russian Federation and Belarus The Russian leader announced the transfer to Minsk of complexes that are technically capable of carrying various types of weapons. There was no talk of transferring missiles with nuclear weapons.