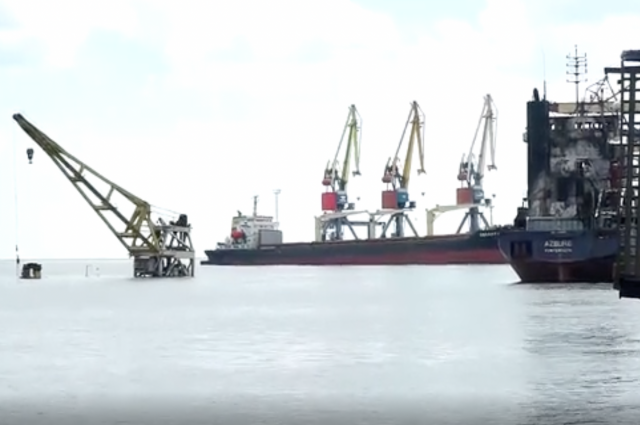 Power was supplied to the substation that feeds the Mariupol commercial port, the power supply to the facility was fully restored. The Ministry of Energy of the DPR reported about it in Telegram.
It is reported that a huge amount of work was carried out at the energy facilities of the city. As a result, it was possible to supply voltage to the 35 kV Port substation, which supplies the enterprise.
Power engineers repaired many damages on overhead and cable lines, as well as at the substation.
Formerly, First Vice -Speaker of the Federation Council of the Russian Federation Andrei Turchak said that Mariupol will be rebuilt without fail.
Rate the material