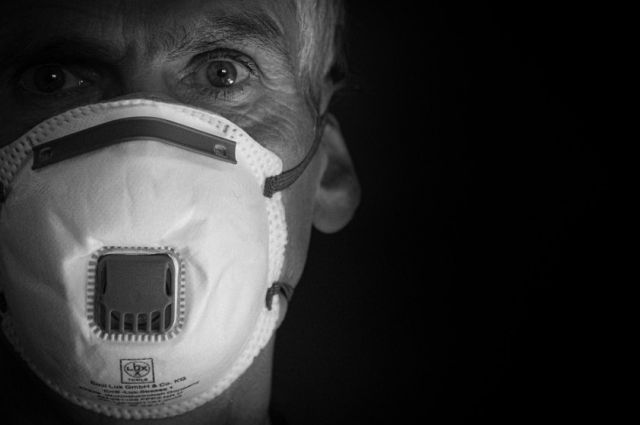 Nice has adopted a decree on the mandatory wearing of medical masks in transport due to the coronavirus from July 11, reports Regnum.
The decree establishes that all citizens from Monday must wear protective masks.
"Another 200,000 cases in less than 24 hours. We clearly see that we are on the seventh wave, which is growing rapidly," said the Mayor of Nice.
Recall that, according to statistics, the number of hospitalizations of patients with coronavirus in Russia is decreasing. On July 1, Rospotrebnadzor announced the lifting of restrictions that were established due to the spread of coronavirus. It was about the mask mode, a ban on catering at night and other measures.
Earlier it was reported that Andrey Makarov, chairman of the State Duma Committee on Budget and Taxes, was hospitalized with covid.
Rate the material