Drivers of the Kharkiv region got the opportunity to exchange Ukrainian license plates for Russian cars with the code 188, the Russian Interior Ministry reported. Earlier, Russian license plates and rights began to be issued in Zaporozhye and Kherson regions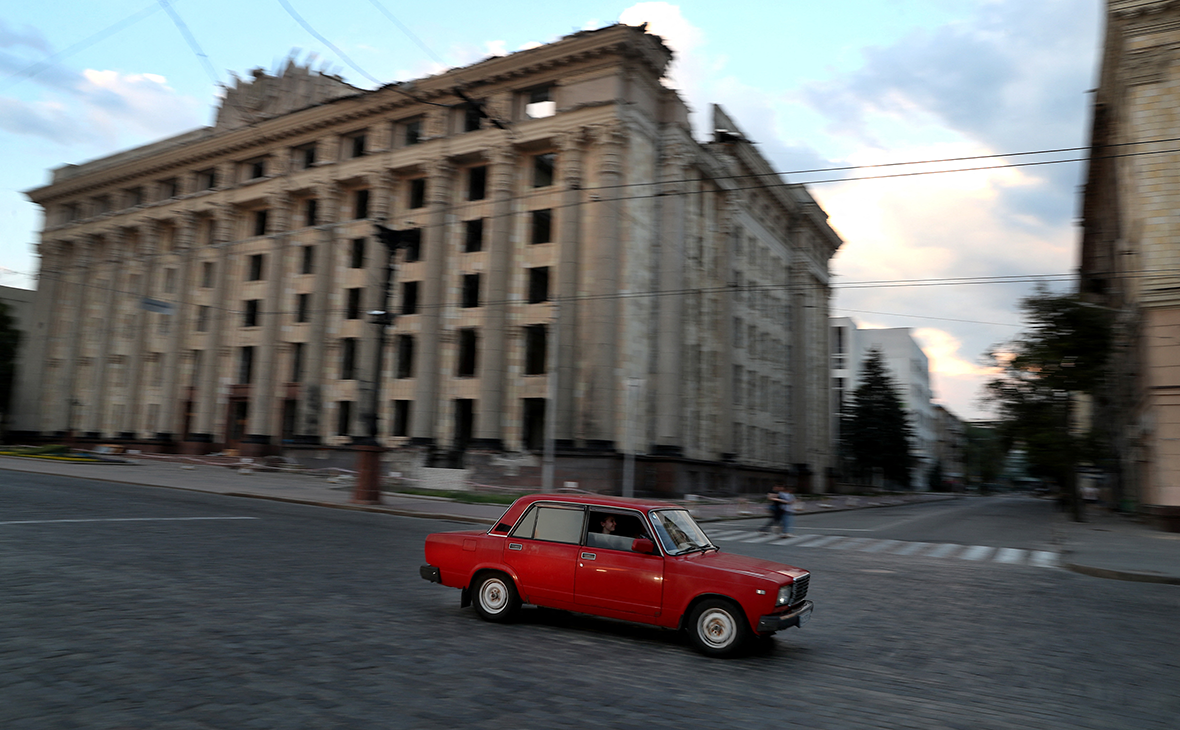 In the Kharkiv region, employees of the Russian State traffic inspectorate will issue Russian license plates with the digital code "188" to cars. This was reported by the Ministry of Internal Affairs of Russia.
The Russian traffic police also began to change registration documents and driver's licenses issued by Ukraine to Russian ones. The replacement of documents is carried out "in accordance with the requirements of the legislation of the Russian Federation" so that the inhabitants of the region can do this "as quickly as possible and in comfortable conditions," the report says. The temporary registration and examination division of the traffic police is located in the city of Kupyansk.
Earlier, two temporary registration divisions began work in the Kherson region— in Kherson and the city of Golaya Pristan. They are given license plates with the code 184. Two more— in the Zaporozhye region, in Melitopol and Berdyansk, the Ministry of Internal Affairs clarifies. They issue license plates with the code 185.
The material is being supplemented.
Authors Tags