The ban on flights to the airports of Anapa, Bryansk, Belgorod, Gelendzhik, Voronezh, Krasnodar, Kursk, Lipetsk, Simferopol, Rostov-on-Don and Elista was extended until September 4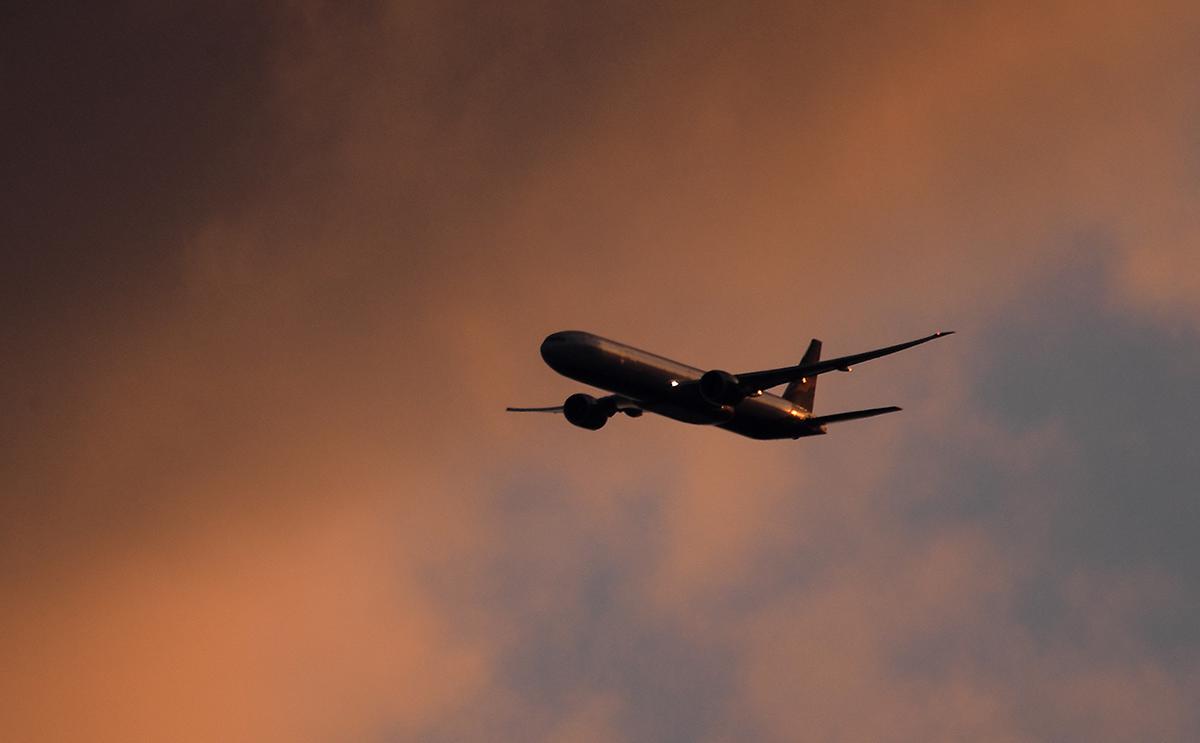 Rosaviatsia once again extended the ban on flights to 11 airports in the south and central part of Russia— until September 4, a representative of the department told RBC.
This— Anapa, Bryansk, Belgorod, Gelendzhik, Voronezh, Krasnodar, Kursk, Lipetsk, Simferopol, Rostov-on-Don and Elista. Now on the Azov-Black Sea coast of Russia there is only one working airport— Sochi (11.1 million passengers last year).
The Federal Air Transport Agency introduced restrictions on the day the Russian special operation in Ukraine began, February 24. Since then, they have been regularly renewed, most recently— August 22.
Airlines were advised to fly through the airports of Sochi, Volgograd, Mineralnye Vody, Stavropol and Moscow.
RUB 3 billion was allocated to compensate operating expenses for closed airports. This decision will help preserve the infrastructure and qualified personnel, the government believes.
After the start of the Russian military operation in Ukraine, the Russian aviation industry found itself under unprecedented sanctions. It is no longer possible to supply Western aircraft and spare parts to the country. The countries of the European Union, the USA and other states have stopped air communication with Russia, and Russian planes abroad have been arrested.
Read on RBC Pro Pro Tinkoff's profit is at a minimum in 5 years. What this means for bank stocks Articles Pro How companies can switch to the mode of operation "less but better" Articles Pro Deceptive inaction: what happens to us in a dream How to make color, smell, sound trademark Instructions Pro Beautician is ready to fulfill your every whim. Why it's a reason to switch doctors Instructions Pro Bankrupt beneficiaries can now recover tax arrears Cases Pro How the economic miracle led Japan to the "lost 30th anniversary" Articles Pro In the pursuit of happiness: why strong motivation leads to failures Research
The government has decided to support not only the closed airports, but also airlines. In total, 100 billion rubles were allocated for these purposes. budget as subsidies. The funds are intended, among other things, to reimburse the costs of renting and leasing aircraft and engines, their insurance, maintenance and repair.
A quarter of the allocated amount — RUB 25.7 billion went to Aeroflot, 14 billion rubles.— its subsidiary, the low-cost carrier Pobeda. Another 22 billion rubles. received by the airline S7. Among others who received support— "Russia" (10.2 billion rubles), Ural Airlines (8.9 billion rubles), Utair (6.9 billion rubles), Smartavia (3.7 billion rubles).
In August, the Ministry of Transport reported that subsidizing airlines "gave a tangible positive result" ;, including reduced fares and increased demand for tickets.
Authors Tags Poll
Tell RBC how your life has changed over the past six months