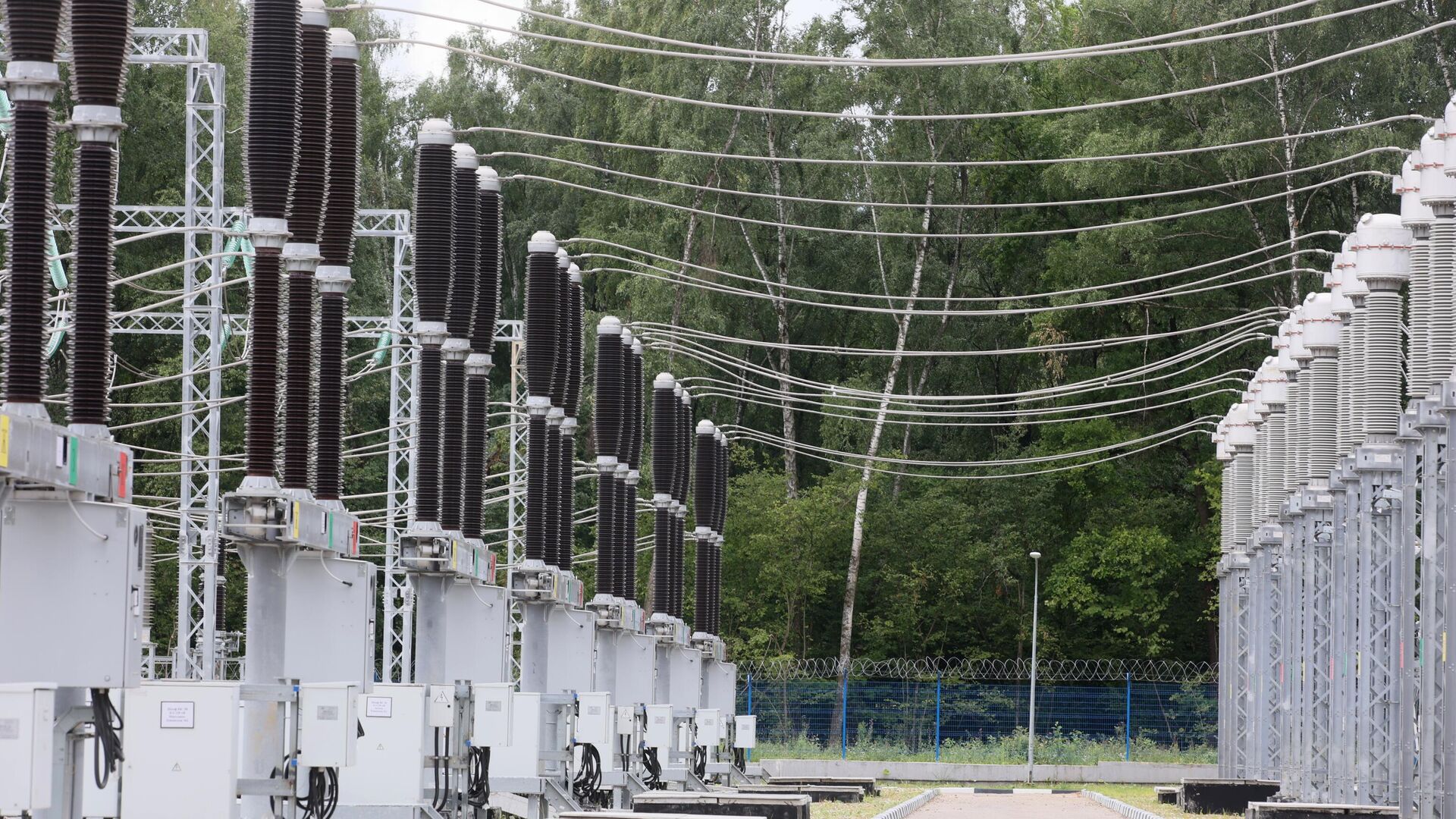 disrupted the power supply to consumers, RIA Novosti was told at the Rosseti Moscow Region company.
As the company explained, on the morning of August 11, there was a short circuit on a 10 kV cable line extending from the 110 kV Maryino substation, which led to pops followed by smoke.
"The consequences of a local technological disruption were promptly eliminated. In the shortest possible time, consumers were transferred to a backup power supply scheme. There are no de-energized consumers," the company said.
Rosseti Moscow Region (formerly MOESK) is one of the of the largest distribution grid companies in Russia, operates in Moscow and the Moscow region. The controlling shareholder is Rosseti with a 50.9% stake in the authorized capital. Another 17.62% belongs to the management company "Leader", 9.77% – to Gazprombank, 6.19% – to the management company "Agana", 5.05% – to the company "OEK-Finance".