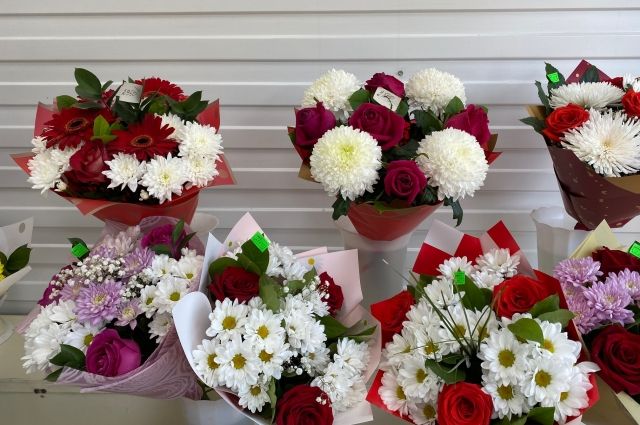 In Russia, from September 1, they proposed to begin to abandon the use of plastic wrappers for flowers. The Russian Environmental Operator (REO) came up with such an initiative, Izvestia writes.
The organization explained that, as a rule, polypropylene is used to pack bouquets. This material is almost impossible to recycle in practice, and it will take a very long time to decompose plastic.
Executive Director of the Clean Country Association; Ruslan Gubaidullin added that today about 60 million tons of waste is generated in the country, most of the — this is the packaging. If all students of only the first grades of Russian schools come on September 1 with packed bouquets, then 19 tons of waste may end up in landfills, the article says.
It is noted that the REO sent its recommendations to the regional education authorities and the public organization "Business Russia".
In "Business Russia" have already stated that the implementation of this initiative may lead to an increase in the price of bouquets. The National Association of Florists also told the newspaper that the rejection of equipment used for packaging would lead to large losses.
Recall that from 2025 Russia will begin to abandon disposable plastic goods and packaging. As Deputy Prime Minister of the Russian Federation Victoria Abramchenko emphasized, the refusal will be gradual.
Rate the material