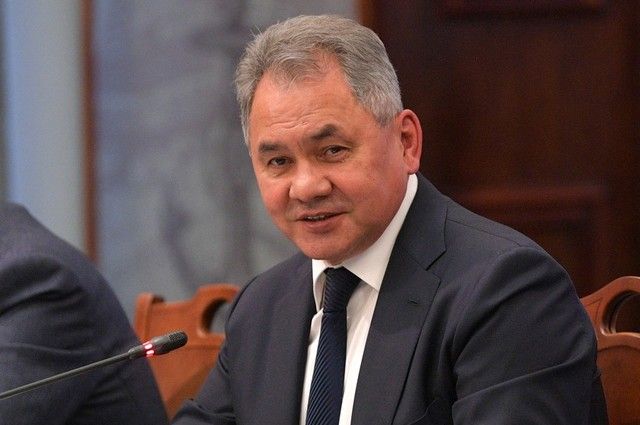 Russian Defense Minister Sergei Shoigu congratulated military personnel and veterans on the Day of the Air Force, noting their invaluable contribution to protecting the air borders of the state.
He stressed that in the country, by right proud of the exploits of Russian pilots, navigators and aviation specialists and bow before their bravery, courage and fortitude shown in the fighting for the freedom and independence of the Fatherland.
According to the minister, today the Russian Air Force is successfully mastering new types of weapons and equipment , effectively solve special tasks in Ukraine and Syria, and also help in the aftermath of various natural disasters.
"I am sure that the Russian Air Force will continue to multiply glorious military traditions and reliably ensure the security of the state. I congratulate everyone on the holiday. I wish you good health, prosperity, faith in your work and new successes in service and work for the good of the country, — said Shoigu.
Earlier, the commander of the Russian Air Force, the deputy commander of the country's air forces, Sergei Dronov, spoke about the successful use of Kinzhal missiles by the Russian military; during a special operation in Ukraine.
Rate the material