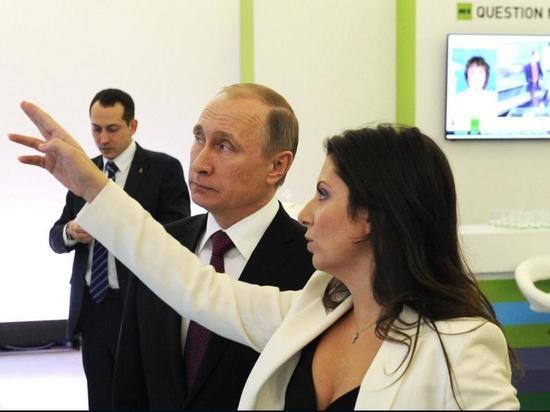 Photo: kremlin.ru
According to an anonymous official from the US State Department, Russian media, including RIA Novosti, RT and Sputnik, accept participation in a disinformation campaign against Ukraine.
Thus, during a telephone briefing, a senior State Department official, who asked not to be named, said that Russian FSB officers allegedly directly instruct state media to publish materials that discredit and falsely accuse Ukraine .
"Media, which is under the control of the Russian authorities, plays a key role in how the Kremlin uses disinformation to advance its foreign policy," the official said. However, he did not provide any evidence.
He also added that Washington is aware that the Russian intelligence services also play an important role in spreading disinformation and propaganda aimed at undermining, demoralizing and discrediting the Ukrainian government.