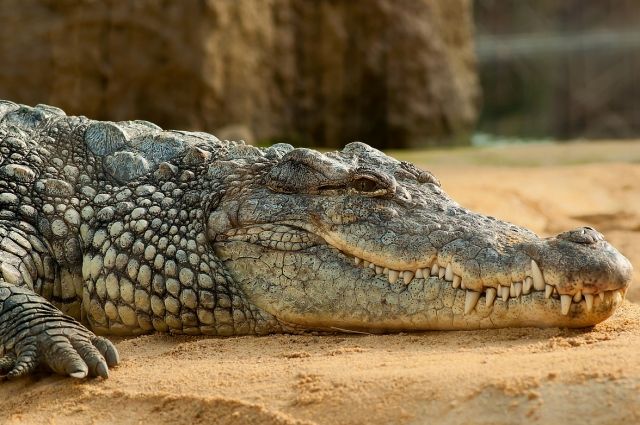 The appearance of crocodiles in Russian rivers in about a hundred years may become one of the results of global warming.
This, in an interview with aif.ru, was not ruled out by the chief researcher of the Institute of Ecology and Evolution Named after A. N. Severtsov of the Russian Academy of Sciences, Doctor of Biological Sciences Varos Petrosyan.
He noted that natural conditions are becoming more and more suitable for living in Russia for animals that are now considered exotic here.
"Global warming has another manifestation — diurnal temperature fluctuations are reduced. That is, the difference between the temperature during the day and at night is reduced: for example, during the day — 35 degrees of heat, and at night — 31 degrees. And such small differences just contribute to the survival of tropical species, it is easier for them to adapt, », — said the biologist.
Recall that in April, three crocodiles were found in the Astrakhan region. It was not clear where they came from, but they did not immediately rule out the version of animal smuggling.
Rate the material