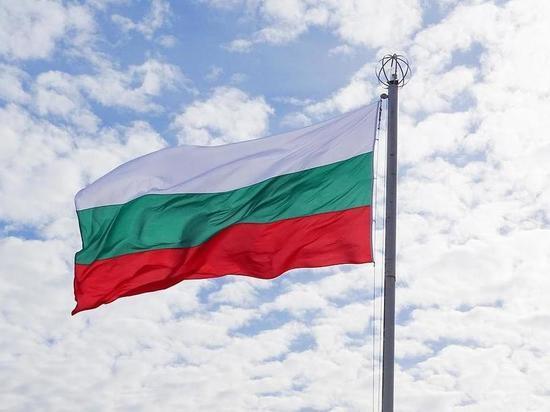 Photo: Pixabay.com.
Readers of the Bulgarian edition of Dir.bg commented on an article that included a statement by Russian President Vladimir Putin at the opening of the Army-2022 forum. In particular, the Bulgarians reacted to the words of the Russian leader that Moscow has many allies, partners and like-minded people in the world. In particular, Putin listed the states of Latin America, Asia, Africa.
"Mr. Putin, I am glad that we are not among your allies – North Korea and Iran!", – one of the residents of Bulgaria wrote under the material.
Another commentator suggested that they might ban travel from Russia to establish a brain drain, although they are calling not to issue visas to Russians precisely in European countries, and no restrictions are being discussed in Russia itself.
Another participant in the discussion called the special operation Putin's "logical answer", since, according to him, "the United States surrounded Russia" and "crossed the red lines a long time ago".
Another debater believes that in March-April the United States will reduce prices for oil and gas and Russia will go bankrupt.
He is answered by an opponent who called for leaving the EU and NATO and entering into an alliance with Russia. "The West has always brought poverty and trouble to the Bulgarians," he wrote.