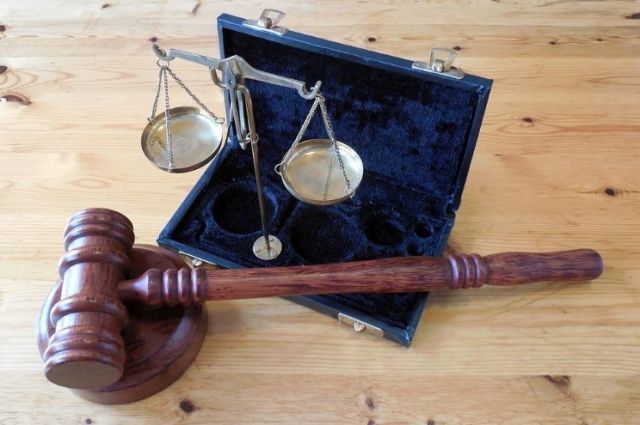 The Gagarin Court of Moscow recognized the top manager of "Aeroflot" Vladimir Alexandrov, guilty of embezzling more than 250 million rubles from the airline, RIA Novosti reports.
Three more defendants in the criminal case were also found guilty – the former head of one of the Aeroflot departments; Tatyana Davydova and lawyers Alexander Slivko and Dina Kibets.
The defendants in the case plead not guilty.
In the debate of the parties, the prosecutor asked for all the accused for 9 years in a penal colony with a fine of 1 million rubles.
According to investigators, in 2016 Alexandrov organized the imprisonment of Aeroflot. four contracts with Kibets and Slivko, although there was no need for this, since the employees of the legal department were involved in providing legal assistance, as well as representing the interests of the airline. Thus, in 2016-2018, Alexandrov and Davydova illegally transferred more than 250 million 660 thousand rubles to lawyers' accounts on the basis of forged certificates of services.
In May, it became known that the former deputy general director of Aeroflot for Strategy and Marketing Andrei Panov was arrested in absentia by the Khoroshevsky Court of Moscow.
Rate the material