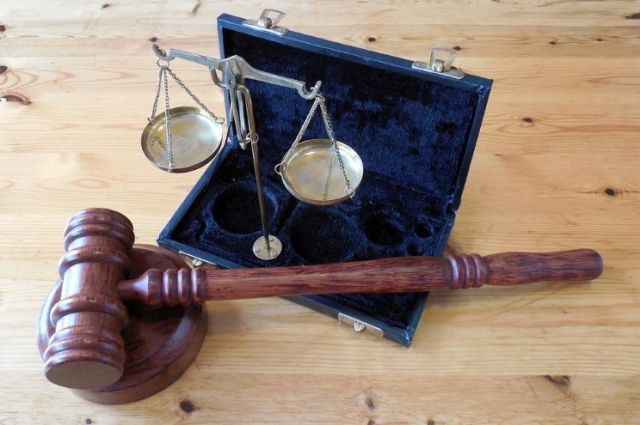 The Butyrsky Court of Moscow rejected the claim of a resident of the capital, who asked to declare illegal the refusal of McDonald's to sell him food after the company left Russia, writes RIA Novosti.
As follows from case materials, the plaintiff often used the services of the network and accumulated bonus points in the application, but in March he could not place an order on the website and sued McDonald's.
In the lawsuit, the Muscovite indicated that he had been suffering due to the termination of service, and requested recognition of the actions of McDonald's LLC; violating the rights of the consumer.
However, the court rejected the claim, explaining that the defendant had notified consumers in advance about the impossibility of providing services. Moreover, information on the sale of products posted on the site cannot be considered an offer.
Recall that McDonald's restaurants stopped working in Russia in mid-March. Then the network announced its withdrawal from the Russian Federation. The business was transferred to the entrepreneur Alexander Govor, who opened restaurants under the new name "Tasty – and that's it".
Rate the material