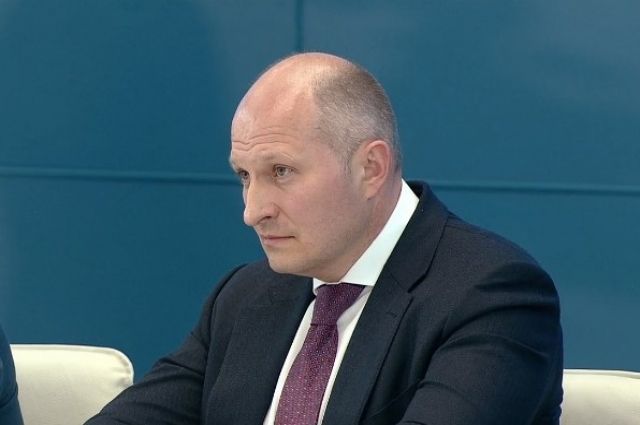 Head of the Ministry of Emergency Situations of Russia Alexander Kurenkov will visit the Vladimir region in order to assess the situation with wildfires in the region, RIA Novosti reports with reference to the press service of the department.
To be confirmed that the task force is heading to the Gus-Khrustalny district, where a peat bog was smoldering on an area of ​​3 hectares near the village of Panfilovo.
The Prosecutor General's Office of the Russian Federation initiated inspections in the Ryazan region, where a natural fire is raging on an area of ​​180 hectares. 850 people, 300 pieces of equipment, including 4 helicopters of the Ministry of Emergency Situations of Russia, as well as the Be-200ChS amphibious aircraft, Mi-26 and Mi-8 helicopters and two Il-76 aircraft are involved in extinguishing the fire.
In a number of districts of Moscow, the smell of burning is felt for the second day, the cause of which, according to the Ministry of Emergencies, was forest fires in the Ryazan region.
Rate the material