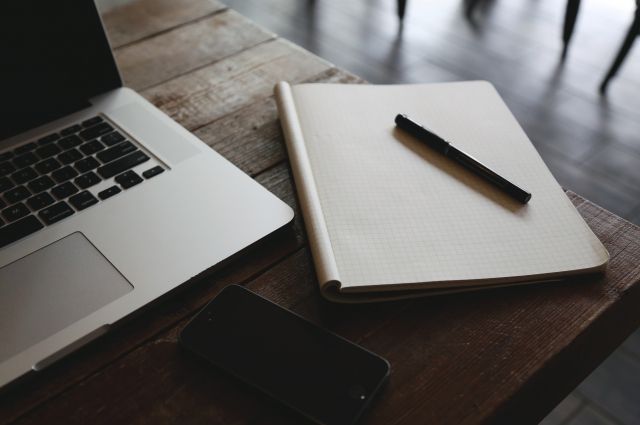 The Ministry of Education of the Russian Federation approved the first composition of the Council of Blogger Teachers, the press service of the department reports.
It includes practicing teachers who actively maintain social media accounts and have a large audience in them. In total, the expert commission received more than 270 applications from 59 regions of the country.
According to the results of the competition, 26 blogger teachers with an audience of more than one thousand people became members of the council.
According to the ministry, the council designed to ensure interaction between the department and teachers–bloggers.
Also, members of the council will be able to take part in the discussion of the most important issues related to the education system, come up with initiatives aimed at increasing the prestige of the profession, forming a positive image of teachers in Russian schools and students pedagogical universities, as well as to promote the work of teachers.
It is assumed that not one person, but several co-chairs will be at the head of the council of blogger teachers. Based on the results of their work, they will be able to enter directly into the public council under the ministry.
Earlier it was reported that the State Duma in the second reading approved a draft law on removing excessive bureaucratic burden from teachers. This initiative implies the transition of schools to electronic document management. This will remove some of the paperwork from teachers.
Rate the material