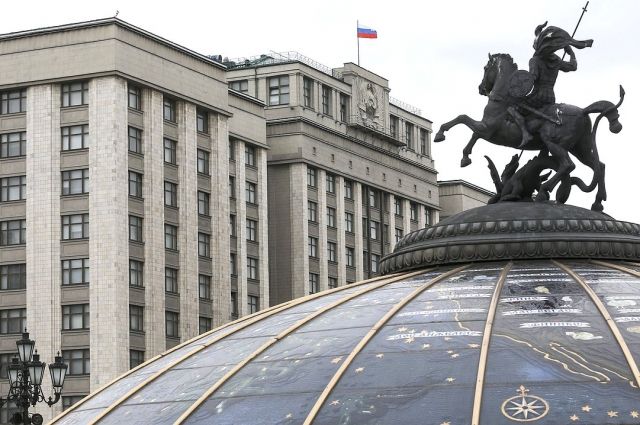 The State Duma adopted a law that contains tax support measures to stimulate the development of the IT industry in Russia. The document is published on the website of the Parliament.
The law establishes an investment tax deduction for the costs of installing, testing, adapting and modifying software and databases that are included in the unified software registry of the Russian Federation, as well as fixed assets included in the unified register of radio electronic products. This measure will also be provided for the costs of training people involved in maintaining this software, databases and objects.
In addition, the law will establish a coefficient of 1.5 for the costs of acquiring radio-electronic equipment, software and databases related to to the field of artificial intelligence.
The law will take effect from the day of its official publication. In this case, the document has retroactive legal force. Thus, the norms listed in the law will apply to legal relations that have arisen since January 2022.
Earlier it was reported that Russian leader Vladimir Putin signed a law granting foreign IT specialists and their family members the right to a simplified residence (permit).
Rate the material