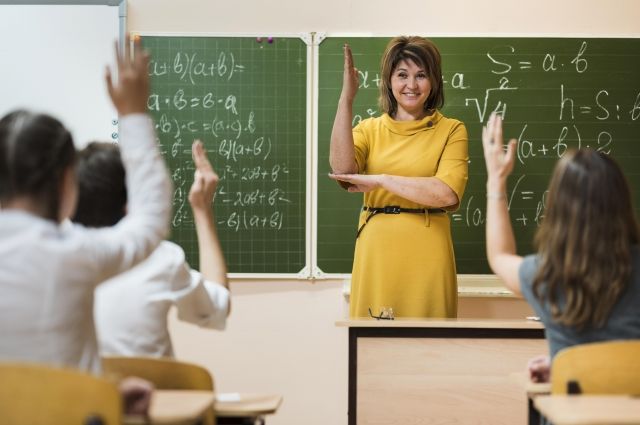 The State Duma in the second reading approved the draft law on removing excessive bureaucratic burden from teachers. This is evidenced by data from the electronic database of the lower house of parliament.
Recall that the initiative involves the transition of schools to electronic document management. This will remove some of the paperwork from teachers.
Also, the regions will have the right to determine separate lists of documentation for schools. This decision must be coordinated with the Ministry of Education. The initiative introduces a direct ban on imposing on teachers the work of preparing documents outside the approved list.
Earlier, the head of the Investigative Committee, Alexander Bastrykin, suggested conducting psychological testing of students in educational institutions in order to prevent crime.
p> Rate the material