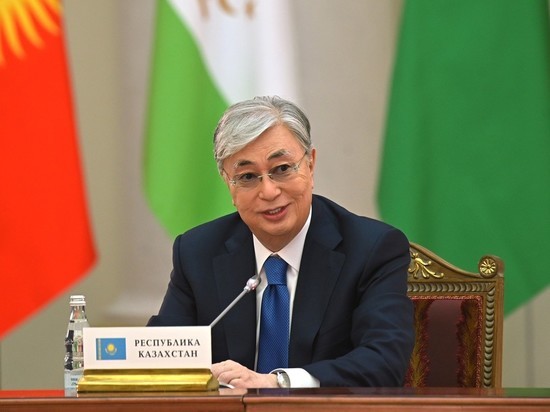 Kasym-Jomart Tokayev. Photo: Kremlin.ru.
President of Kazakhstan Kassym-Jomart Tokayev at the Qatar Economic Forum told what agreement he would regard as an acceptable solution to the current situation around Ukraine.
"If Ukraine is a non-nuclear state and does not join any military organizations" , Tokayev said.
He noted that he meant the agreement that was almost reached in Istanbul. According to him, he then spoke on the phone with Russian President Vladimir Putin and told him that this would be a good agreement.
Tokayev added that such a status for Ukraine would be acceptable to Russia and the entire international community.