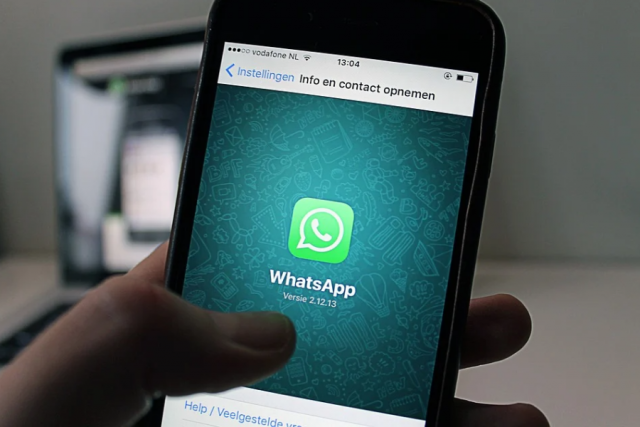 Foreign companies WhatsApp, Spotify and Snap (Snapchat service) may be fined for refusing to localize the data of Russian users on the territory of the Russian Federation, RIA Novosti reports.
According to the agency, to the justice of the peace court district No. 422 of the Tagansky district of Moscow received an administrative case against WhatsApp LLC. Roskomnadzor accuses the company of violating the Code of Administrative Offenses of the Russian Federation under Part 9 of Art. 13.11. The court clarified that the company could be fined up to 80 million rubles. The hearing in the case will take place on July 28 at 10:30 am.
The court also registered protocols against the Spotify music service and Snap (the owner of the Snapchat application) under Part 8 of Art. 13.11 of the Code of Administrative Offenses of the Russian Federation. They could face a fine of 6 million rubles.
Last week, Airbnb was fined 2 million rubles for refusing to localize data. Similar fines were previously received by the Twitch streaming service and Pinterest photo hosting.
Earlier today, the State Duma adopted a draft law that introduces turnover fines for foreign IT resources for non-compliance with the law "on landing".
Rate the material